Liverpool's hopes of signing Athletic Bilbao forward Nico Williams have received a boost amid reports that the 21-year-old has hit a wall in negotiations with the La Liga side.
They have been tracking him for several years now but with contract talks failing with Bilbao, he could be set to head in another direction.
El Correo now reports that after making progress in negotiations over his contract extension, "the talks have stalled with no immediate resolution in sight."
The main stumbling blocks are over the player's demands. He wants a short-term contract with a realistic release clause to have more freedom over his future.
Last year, claims from Spain suggested the Reds were willing to spend €88 million (£76m) to trigger his release clause in 2019 but with no club has come forward to pay Bilbao the huge sum.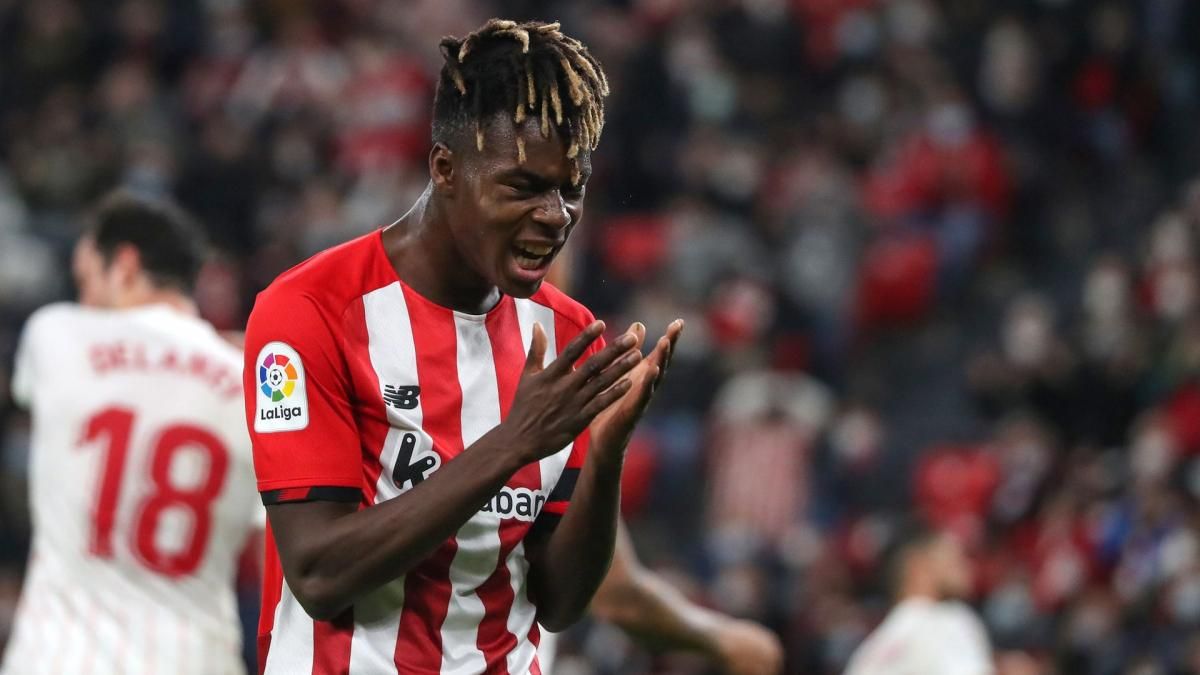 Speaking to El Correo, Williams' agent, tFélix Tainta, sent a stark warning to Bilbao.
He said: "In a few months the contract ends, let's not forget."
On 30 June 2024, Williams will be out of contract and will be allowed to leave the club for free.
Tainta continued: "There is no definitive offer from the club or the player, there would be more to do, in any case it would be the other way around, which is not the case either, that whoever has to decide his future is the player.
"The club knows what the player's approach is, which is what he wants. There is no definitive offer from either party."
Liverpool can take advantage of this if they want to secure a pre-contract agreement to sign him for free in the summer.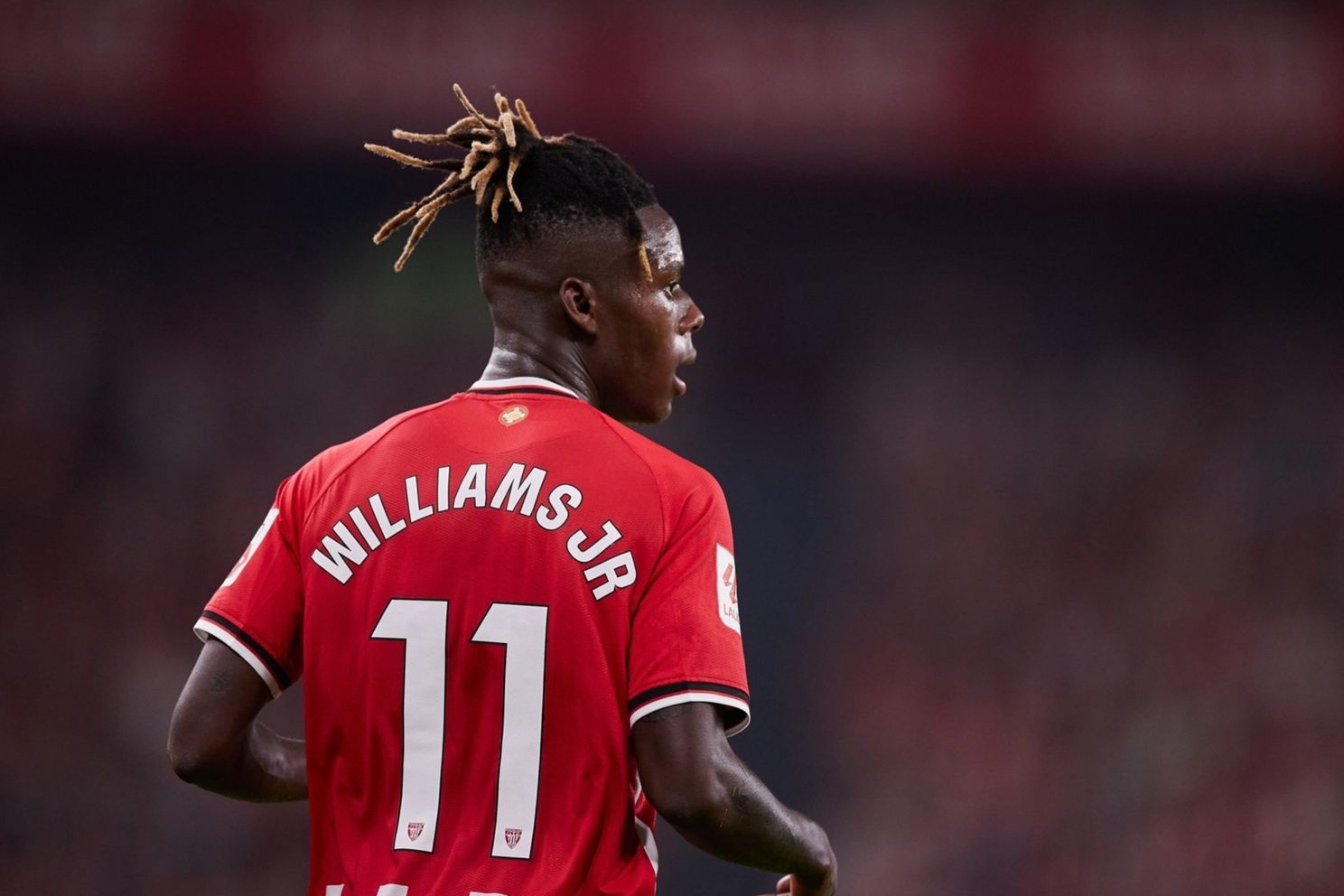 Just as Thiago Alcantara, Joel Matip and Adrian are allowed to enter negotiations with interested clubs in the winter transfer window, so to can Liverpool for Williams.
In accordance with FIFA regulations, players with less than six months on their contracts can discuss future plans with new clubs.
Rule 18.3 on the "Maintenance of contractual stability between professionals and clubs" states: "A club intending to conclude a contract with a professional must inform the player's current club in writing before entering into negotiations with him."
However, players can freely enter into negotiations with a new club "if his contract with his present club has expired or is due to expire within six months."
If January arrives and Bilbao have not met Williams' demands, he will be free to talk to Liverpool or whomever he wants.